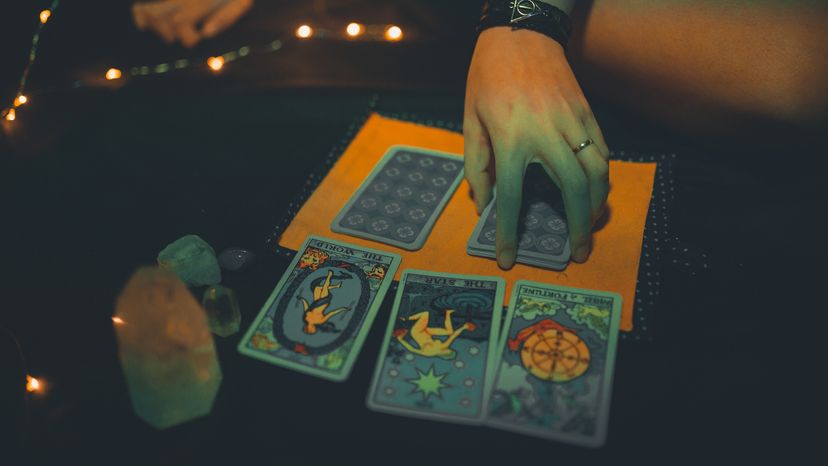 Are you ready to unlock the hidden wisdom within you and transform your life using the power of tarot? The tarot three-card spread is the perfect way to start exploring the mystical world of tarot reading. In this guide, we'll dive into the world of tarot 3 card spreads, from understanding its concept, choosing the right deck, and performing a reading, to popular spreads and troubleshooting common challenges. Embark on this exciting journey to discover insights about yourself, your relationships, and personal growth.
Short Summary
Unlock your inner wisdom and gain clarity with tarot 3 card spreads.

Choose the right deck to interpret readings accurately, then set the atmosphere and focus on an intention or question.

Practice interpreting cards for personal growth, relationships & love, develop your practice & troubleshoot common challenges!