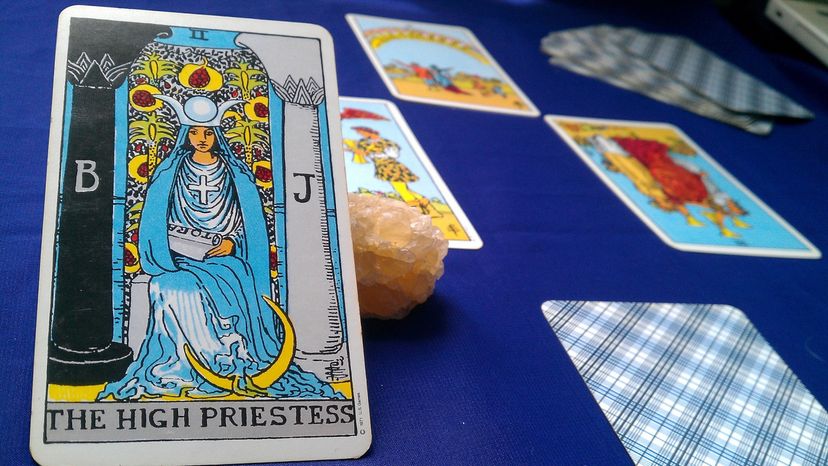 Are you seeking insights into your love life or romantic connections? Tarot relationship spread can be your guiding light, revealing the hidden dynamics and potential outcomes in your relationships. Imagine yourself gaining a deeper understanding of your partner's feelings, overcoming communication barriers, and healing from heartbreak with the help of tarot cards. In this blog post, you'll embark on a journey through various tarot spreads that can unlock the secrets of your love life and empower you to make the best choices for your romantic future.
From essential spreads for love life evaluation to advanced techniques for relationship insights, we'll explore the world of tarot as a powerful tool for nurturing your relationships. Get ready to dive deep into the mystical realms of tarot and uncover the secrets of your heart with the tarot relationship spread!
Short Summary
Unlock your love life with tarot relationship spreads

Choose the right spread to get valuable insights into your romantic relationships and personal growth

Follow tips for successful readings and gain deeper understanding of yourself & connections.