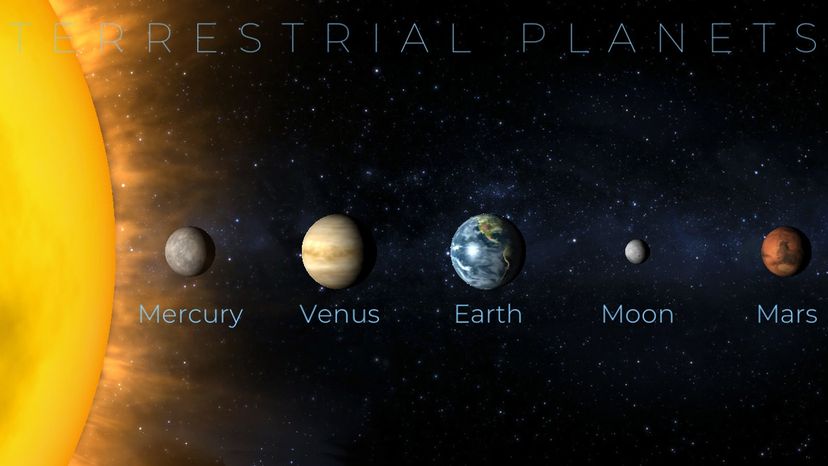 Planets in our solar system fall into one of two major categories: Jovian planets and terrestrial planets.
Jovian planets encompass the gas giants and ice giants of the outer solar system, whereas terrestrial planets include the small rocky planets within the inner solar system.
These rocky terrestrial planets include the four closest to our sun: Mercury, Venus, Earth and Mars. What else makes these celestial bodies terrestrial planets, and how do they compare to some of the other wondrous planets in the solar system and beyond? We'll explain.