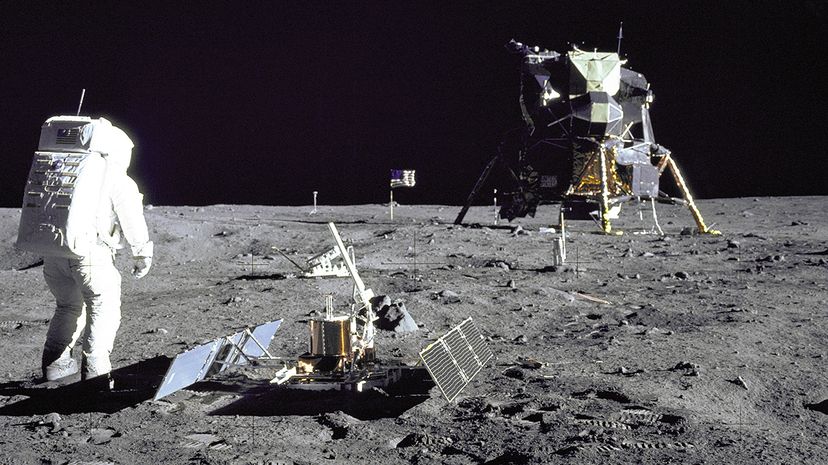 "It would have been harder to fake it than to do it," astronaut Neil Armstrong once said. On July 20, 1969, Armstrong and Edwin "Buzz" Aldrin Jr. — two of NASA's Apollo 11 astronauts — became the first human beings to ever walk on the moon. Orbiting above them at the time was the third member of their crew, aviator Michael Collins, who was busy piloting their command module.
Together, these three entered the history books. The lunar landing was a defining moment, a technical achievement made possible by centuries of scientific progress and the hard work of more than 400,000 people.
But according to a 2013 poll, 7 million Americans think the entire thing never happened. And a more recent 2016 British poll found that more than half (52 percent) of Brits think that the Apollo 11 moon landing was faked (and an astonishing 73 percent of Brits aged 25-34 believe the entire thing was a hoax).