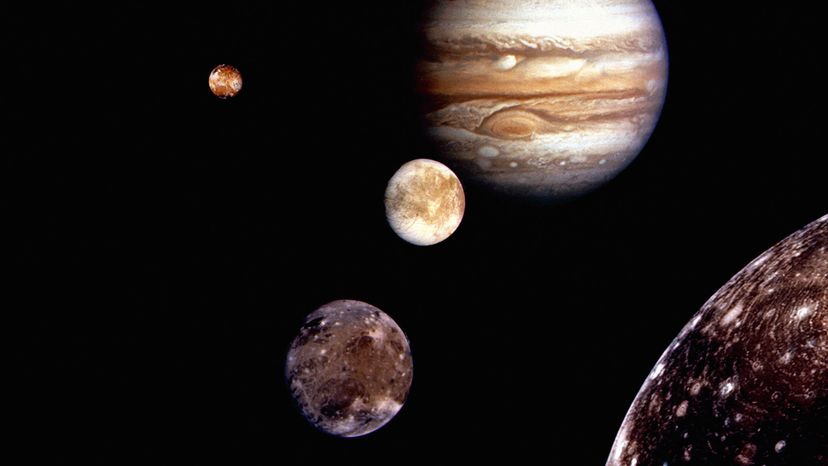 Jupiter's moons have long ignited curiosity. One of the planet's most intriguing moons, Europa, is believed to harbor a subsurface ocean beneath its icy surface, making it a potential candidate in the search for extraterrestrial life. The notable moon has appeared in popular science-fiction works, including Futurama, Star Trek and Arthur C. Clarke's 2001: A Space Odyssey.
For scientists, the moons of Jupiter are particularly intriguing because they are diverse environments with the potential to host life. New moons around the planet are continually being discovered, prompting a question with an ever-changing answer: How many moons does Jupiter have?
The short answer? It depends on the day.