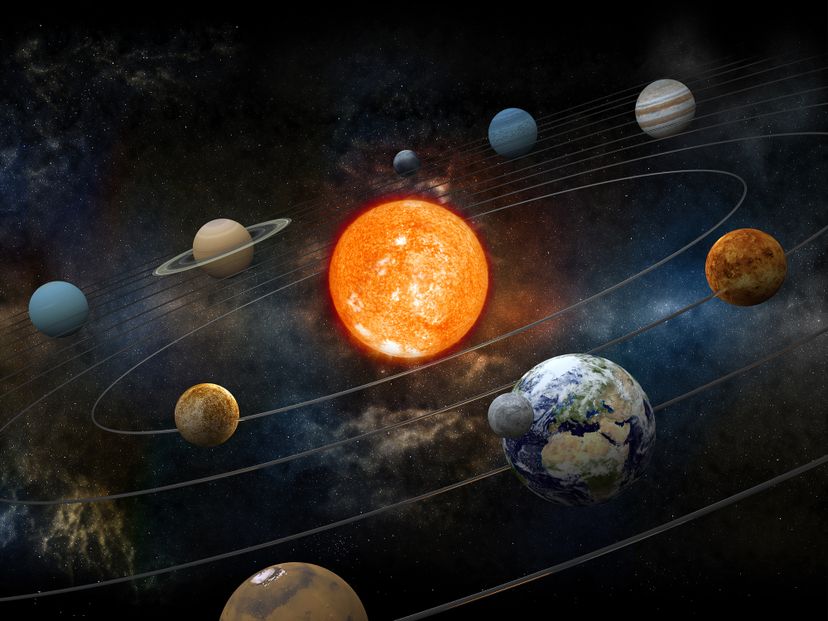 Venturing far beyond our terrestrial home, the enigmatic outer planets of our solar system await, shrouded in mystery. As we gaze upon their colossal sizes, mesmerizing rings, intriguing moons and violent atmospheres, we are compelled to unravel the secrets they hold. This blog post will take you on a fascinating journey through the realm of the gas giants and their celestial dance, exploring the unique characteristics of Jupiter, Saturn, Uranus and Neptune, and delving into the potential for life on their moons.
Embark on an interstellar adventure as we uncover the extraordinary weather patterns, marvel at the cosmic ballet of moons and rings and glimpse into the future of outer planet exploration. Along the way, we will ponder the search for exoplanets and their potential similarities to our distant planetary neighbors. Hold on tight as we traverse the outer reaches of our solar system and expand our understanding of these enigmatic worlds.
Short Summary
Explore the outer planets of our solar system to uncover new insights into planetary formation and evolution.

Jupiter, Saturn, Uranus and Neptune boast captivating atmospheres with powerful storms, moons with potential for life and intricate systems of rings.

The search for exoplanets offers a unique insight into discovering forms of life beyond our own solar system.