To see the dragon that tops our list, all you have to do is look at the northern sky on a clear night in the northern hemisphere. Draco, the dragon constellation, is a beast with a snakelike body; sometimes it's depicted with wings and legs, sometimes without. This constellation has been identified since ancient times, and there are many myths surrounding the benevolent star dragon. It played a central role in Greek mythology when Zeus took its form to escape his father, Cronus -- who, by the way, had eaten the rest of his other children [source: Brittanica Encyclopedia, Hunt]. Seems like pretending to be a dragon was the way to go.
Related Articles
Avoid Being Eaten: Test Your Dragon Lore
Sources
Britannica Encyclopedia. "Draco." (Sept. 23, 2011) http://www.britannica.com/EBchecked/topic/170675/Draco

Carroll, Lewis. "Jabberwocky." Jabberwocky.com. (Sept. 23, 2011) http://www.jabberwocky.com/carroll/jabber/jabberwocky.html

Chapman, Mike, Chapman, Matt. "Strong Bad Email No. 58." (Oct. 7, 2011) Homestar Runner. http://www.homestarrunner.com/sbemail58.html

Cook, Monte. "Dungeon Master's Guide: Core Rulebook II v. 3.5." Wizards of the Coast. July 1, 2003.

Disney.com. "Mulan." (Sept. 23, 2011) http://disney.go.com/disneyinsider/history/movies/mulan

Goldsmith, Belinda. "Just a Minute With: Peter Yarrow." Reuters.com. March 6, 2008. (Sept. 25, 2011) http://www.reuters.com/article/2008/03/06/us-yarrow-idUSSYD1071420080306

Hunt, J.M. "The Titans." (Sept. 25, 2011) San Diego State University. http://edweb.sdsu.edu/people/bdodge/scaffold/gg/titan.html#Cronus

LennyLipton.com. "American Inventor, Author, Songwriter and Filmmaker." (Sept. 23, 2011) http://www.lennylipton.com/

Lewis Carroll Society of North America. (Sept. 24, 2011) http://www.lewiscarroll.org

Monmouth, Geoffrey of. "The History of the Kings of Britain." Penguin Books. Jan. 27, 1977. (Sept. 23, 2011)

Paolini, Christopher. "Eragon." Knopf Books. 2008.

Rowling, J.K. "Harry Potter and the Sorcerer's Stone." Scholastic Press. October 1998.

Tolkien, J.R.R. "The Hobbit." Houghton Mifflin Harcourt. Sept. 21, 2007.

TVtropes.org. "Mulan." (Sept. 15, 2011) http://tvtropes.org/pmwiki/pmwiki.php/Main/Mulan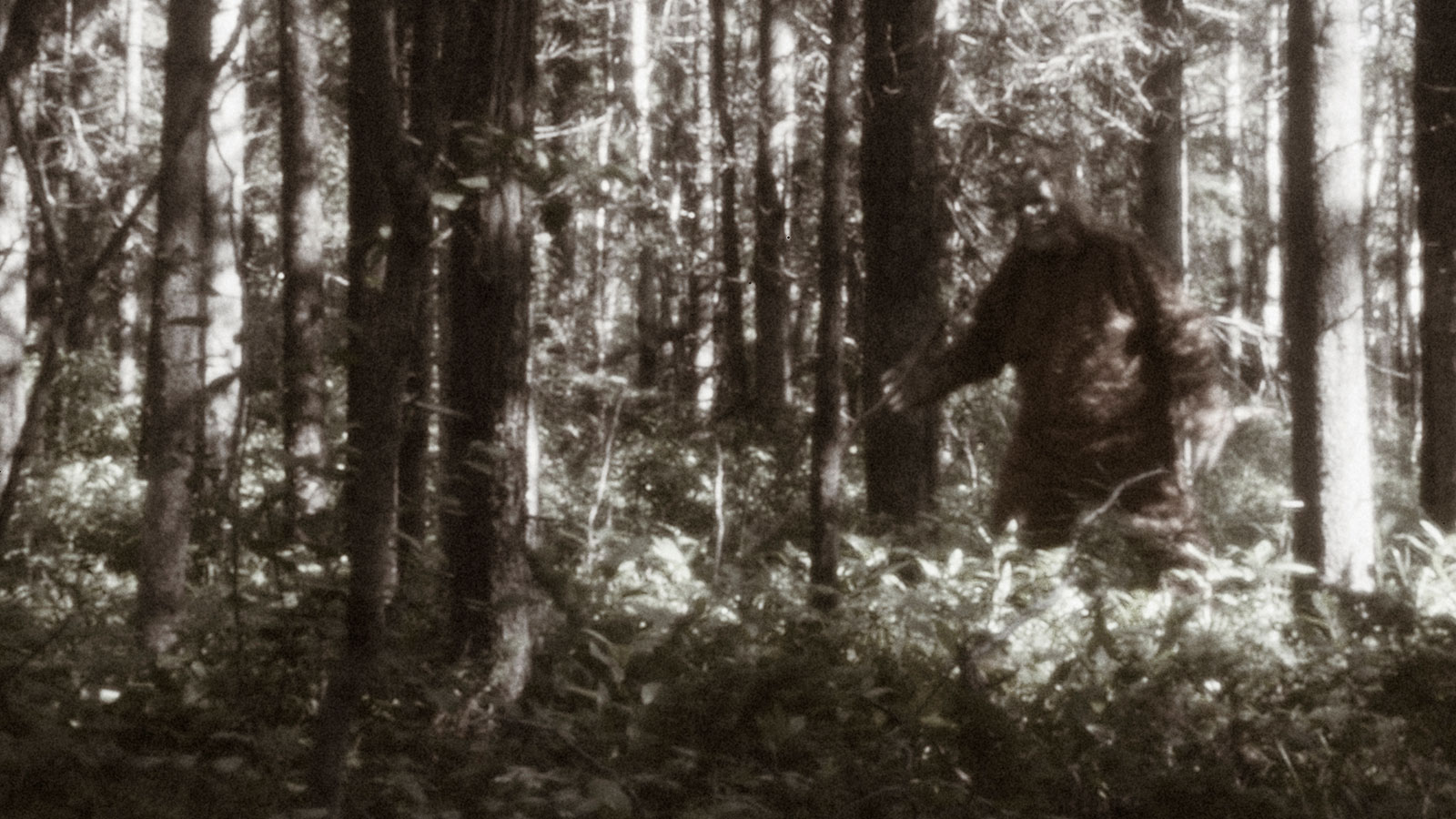 Up Next
Are these just different names for the same beast or are there subtle differences? We talk with the owner of a Bigfoot museum.
---