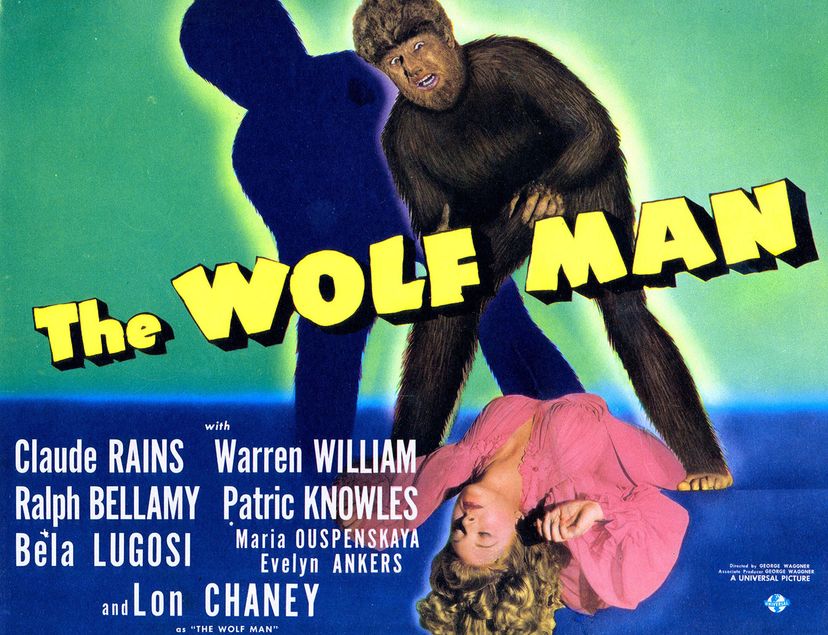 Even if you've never seen the 1941 film "The Wolf Man," you probably know what it takes to kill a werewolf — a silver bullet. That's because "The Wolf Man" did for werewolves what Bram Stoker's 1897 novel "Dracula" did for vampires. It set the rules for how werewolves should behave.
According to "The Wolf Man," if a werewolf bites you, you have no choice but to become part-human, part-wolf creature and prey on human beings. Sequels tied the transformation to the full moon, a trait that many people associate with werewolves today. The movie also made it clear that once you become a werewolf, the only cure is death.
In this article, we'll explore how people become werewolves and what happens during the transformation. We'll also look into what werewolves represent in different cultures, and we'll examine the medical conditions and historical events that have led some communities to believe that werewolves really exist.