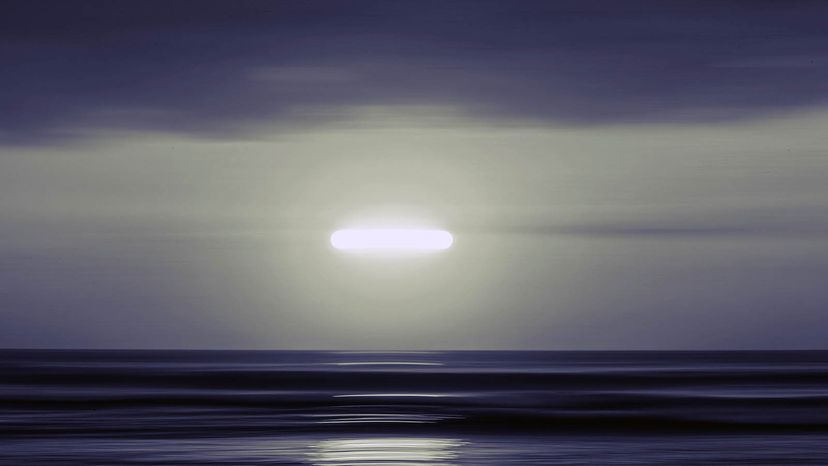 You don't have to be a Steven Spielberg fan to recognize the famous scene — a giant UFO hovering over Wyoming's Devils Tower, dotted with bright neon lights against a black sky. It's from the 1977 movie "Close Encounters of the Third Kind," and it's a perfect example of Hollywood science-fiction fantasy.
Or maybe not?
OK — "Close Encounters of the Third Kind" is fiction, but it's inspired by more than just a smart screenwriter. According to both the Mutual UFO Network (MUFON) and the National UFO Reporting Center (NUFORC), the remote, northern American West is a hot spot for reports of alien encounters. Of course, not all are close encounters of the "third" kind.
Like the 1977 film, if you're lucky enough to see a creature of this other world, congratulations! That's a close encounter of the third kind. But what about close encounters of the first and second kind? What are those? (We'll get to that in a minute.) And who came up with them?