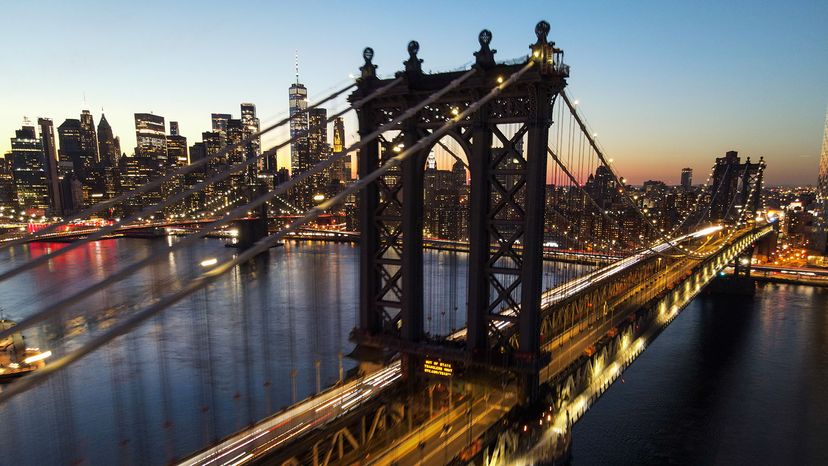 If you've been following the news in Washington, D.C. lately, you're probably aware of the struggle in Congress to pass a bipartisan infrastructure proposal. But on Wednesday, July 28, 2021, the Senate voted to take up a $1 trillion bipartisan infrastructure bill to provide about $550 billion for a vast range of projects — everything from replacing lead water pipes and repairing roads and bridges, to building a national network of electric car charging stations and providing broadband internet access to Americans who don't have it.
In a statement, President Joe Biden called the deal "the most significant long-term investment in our infrastructure and competitiveness in nearly a century. This deal makes key investments to put people to work all across the country — in cities, small towns, rural communities, and across our coastlines and plains."
The brouhaha has a certain amount of déjà vu about it. Biden's predecessor, Donald Trump, pledged to spend $1 trillion to rebuild the nation's roads and bridges, and eventually upped the proposed amount to $2 trillion. But his administration's efforts to promote plans faltered multiple times, to the point that the term "infrastructure week" became a euphemism for futility.
Biden's infrastructure deal still has a long way to go before it becomes law. It must be turned into formal legislative text and clear final votes in both the House and Senate. But this Senate vote is quite an achievement for Biden, and lays the groundwork for his first major bill to be passed through bipartisan measures.