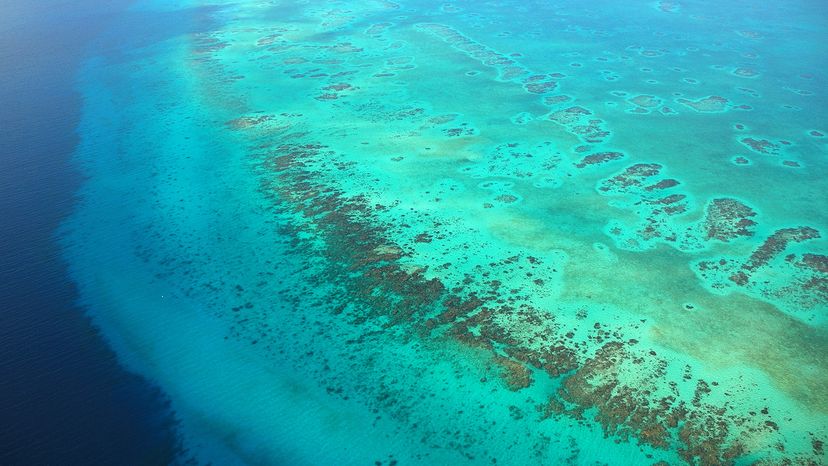 If you read or watch the news these days, it sometimes feels like the Earth is one big dumpster fire. There's certainly cause for concern and even outright alarm. One study suggests we're in the middle of the sixth mass extinction of animals, a "biological annihilation at the hands of humans;" multiple studies suggest climate change is spiraling out of control; the U.S., led by President Donald Trump, still plans to withdraw in 2020 from the Paris Agreement to stem greenhouse gases; and Sudan, the last male Northern white rhino on the planet, died.
If all of that's not enough to make your head spin, a study published in the June 2018, issue of Astrobiology argued that if we do manage to kill ourselves off, we won't even be original: Alien civilizations likely died that way, too.
However, it's not all dreadful news. We actually dug up some good environmental stories from 2018 that just might — dare we say it — give us a little hope for the future of Earth and everything on it. Here are our top five "good news" stories about the environment from 2018.