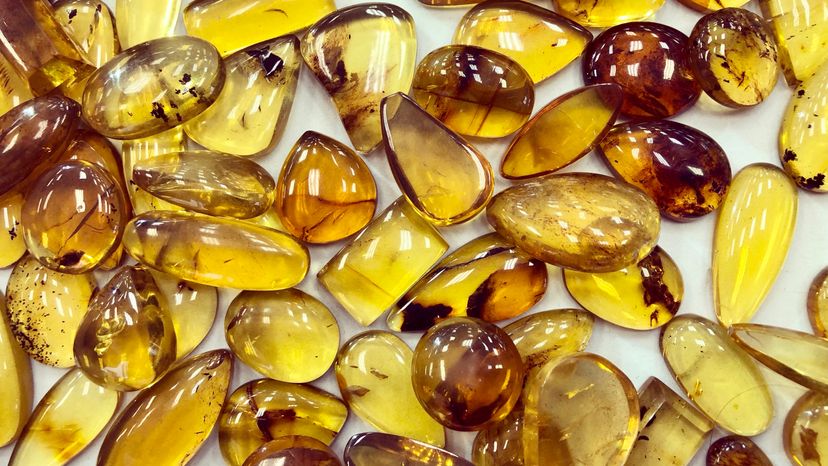 Citrine, a gemstone known for its radiant and uplifting energy, is a powerful tool for promoting healing and personal growth. With its golden hues and strong connection to positivity, this beautiful crystal has captured the hearts and minds of people for centuries. In this blog post, we'll uncover the fascinating history and properties of Citrine, and explore the citrine meaning and how it can enhance various aspects of your life, from physical well-being to spiritual development. Join us as we delve into the world of Citrine and unlock its secrets!
Short Summary
Citrine is a gemstone of radiant energy and healing properties, bringing abundance, optimism and happiness.

Natural Citrine & heat-treated Amethyst offer powerful healing properties for physical, emotional & spiritual wellness.

Symbolizing prosperity & success throughout history. Use it to bring chakras into alignment for personal growth!