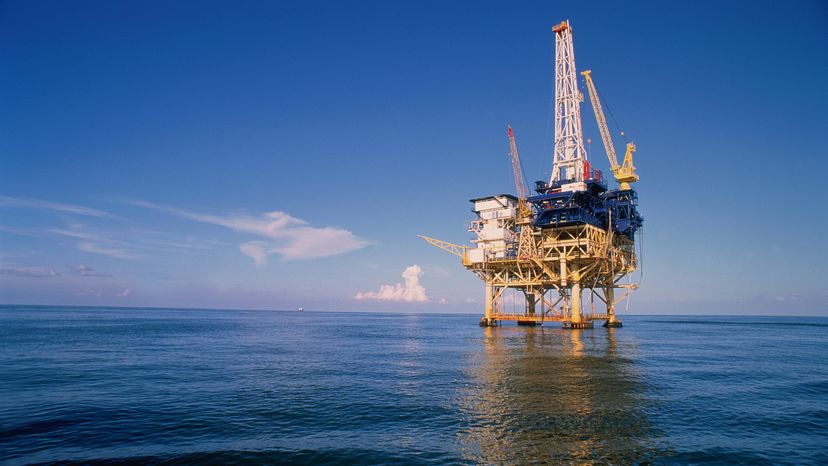 Some people say money makes the world go round. Others insist the key ingredient is love or even music. But whatever drives humanity to carry on from day to day, our dependence on fossil fuels leaves one fact for certain: The axle of our spinning globe is greased with oil.
We consume more than 102 million barrels of the stuff every day [source: IEA]. To meet our ravenous demand for fossil fuels, petroleum companies have invested billions into the development of offshore drilling operations and are constantly combing the planet for new reserves.
In this article, we'll examine how petroleum companies go about sniffing out this buried, black gold and the methods they use to extract it from the sea and beyond.