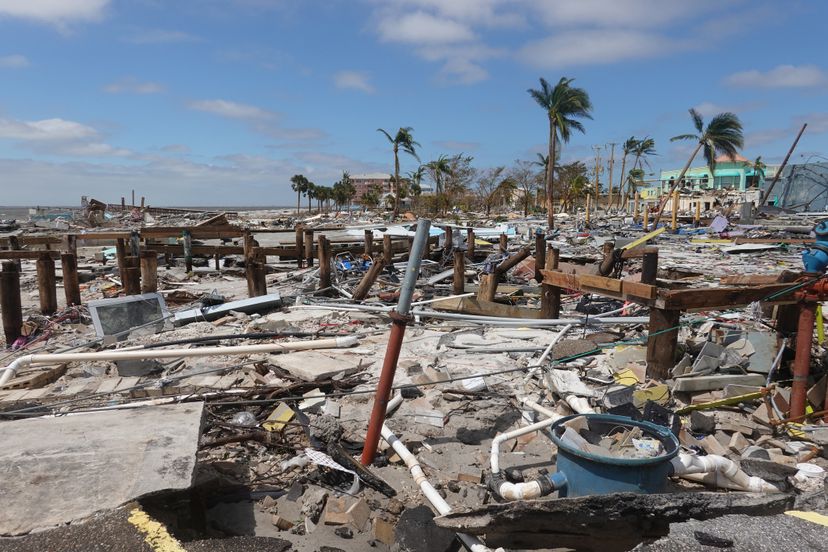 Extreme weather events have haunted humanity throughout history, but few phenomena evoke as much fear and awe as the wrath of a hurricane. These powerful storms have left a lasting impact on the communities they've struck, shaping the course of history in their wake. By examining 10 of the worst hurricanes in U.S. history — in terms of wind speed, damage, cost and fatalities — we can better understand the true power of nature and the resilience of the human spirit.
Short Summary
The worst hurricanes in U.S. history have caused immense destruction and loss of life, emphasizing the need for improved disaster preparedness.

The Great Galveston Hurricane (1900) was the deadliest hurricane with an estimated 6,000 to 8,000 deaths (though some put that number as high as 12,000) and $20 to $30 million in property damage.
Superstorm Sandy (2012), Hurricane Katrina (2005), and Harvey (2017) are some of the most destructive hurricanes that caused economic impacts totaling over $434 billion.