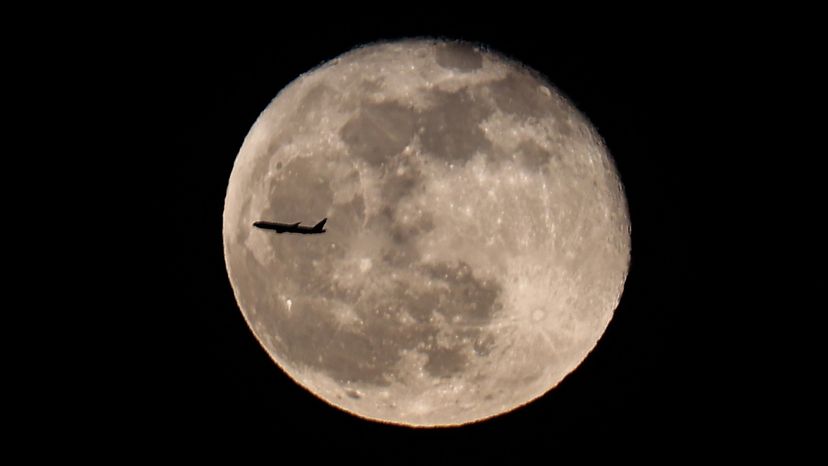 Is there anything better than spotting the first buds of flowers pushing up from the ground as the temperature warms and the days grow long with sunny weather followed by bright stars at night?
The spring season may be a predictable astronomical event as Earth orbits around the sun and the full moon rises — but it's a special time of renewal, hope and optimism for the summer months ahead.
Before the advent of global systems of timekeeping and technology, people measured the passage of time with the moon, and especially full moons, among other natural indicators. Some of these nicknames are still used today, including one for the full moon in April, which is called the pink moon.
If you're curious about why April's moon is called the pink moon, read on to discover the reasons — and unfortunately, it's not because our beloved, bright white moon suddenly takes on a rosy hue.