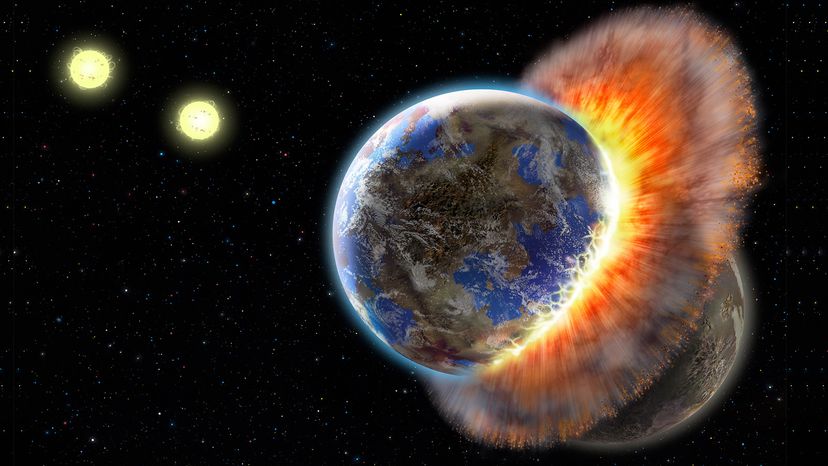 Doomsday prophecies often can find receptive ears. Sure they're grim, but for various reasons, some people actually take comfort in apocalyptic predictions. That doesn't, however, make these prophecies true. A lot of widespread ideas about end times rely on faulty science and nonexistent "evidence."
Take the Nibiru cataclysm. It's perhaps one of the worst doomsday offenders. Most believers say that Nibiru is a mysterious planet that orbits the sun, completing a new trip around the star every 3,600 Earth years. And supposedly, hypothetical planet Nibiru, aka Planet X or Planet Nine, is a giant planet tracing a collision course with us. The story goes that Nibiru will someday crash into our home world or, failing that, get close enough to trigger a mass outbreak of natural disasters that'll destroy civilization as we know it.
Don't worry; Nibiru is pure fiction. If it were real, there'd be traces of its gravitational influence all over the solar system. No such clues exist. Besides, any distant objects with Nibiru's alleged orbit likely would've kissed our sun goodbye ages ago, leaving mankind in peace.