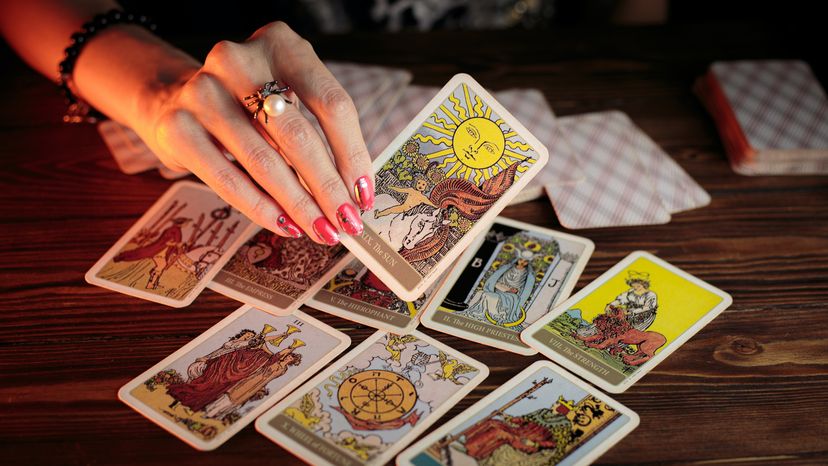 Have you ever wondered about the secrets behind the radiant Sun tarot card? As one of the most positive and uplifting cards in the tarot deck, the Sun card is a symbol of joy, success, and personal growth. In this comprehensive guide, we'll explore the symbolism, meanings, and interpretations of the Sun tarot card in various life aspects, providing you with a deeper understanding of this powerful card and its potential impact on your life.
Short Summary
The Sun Tarot Card is a symbol of hope, joy and optimism.

It encourages us to take bold risks and stay true to our spiritual path for personal growth & success.

The card can provide insight into love, career, health & spirituality through key combinations & intuitive readings.