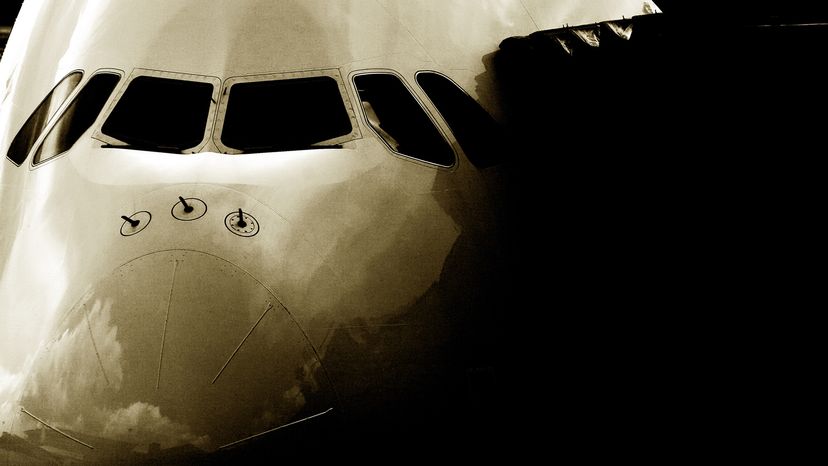 Flight has fascinated humanity since man first looked up and saw a bird soaring effortlessly across the sky. The quest to make everything bigger, better and faster has captivated humanity since man first walked upright. Where the two obsessions meet we end up with some pretty incredible flying machines.
In this article, we'll find out which plane has the distinction of "biggest plane in the world" and how experts determine that honor. It's not easy to find universal criteria for ranking aircraft, but there is one way in which many experts can agree: maximum takeoff weight.
And there is indeed one plane that outshines all others in how much it can lift off the ground.