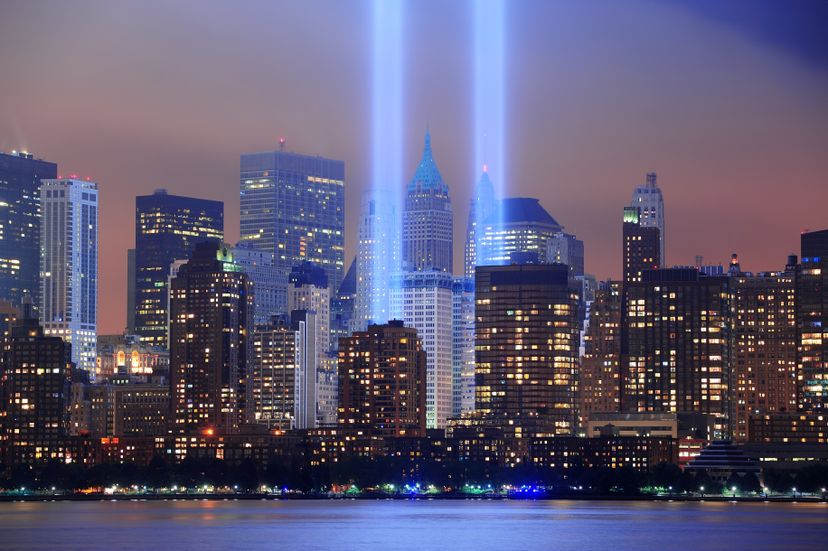 When we look back on September 11, 2001, we think mainly of people. We mourn for the victims of the attacks; we empathize with their families; we honor the rescue workers; and we reflect on our own experience.
At the same time, we remember many other details of that day — the airplanes, the buildings hijackers damaged and destroyed and the heavy equipment used in the massive rescue effort. Like countless events throughout history, the attacks of September 11 were a crushing mesh of man and machine.
In this article, we will answer questions like: When were the Twin Towers built? Who was behind the World Trade Center's design? And what are the origins of the original World Trade Center complex? We will also remember the Twin Towers for everything they were: a remarkable technological achievement, a representation of an ideal and ultimately, a staggering reminder of our own vulnerability. In remembering this proud structure, we ho­nor the spirit in which it was built, and we memorialize the victims of the attacks.