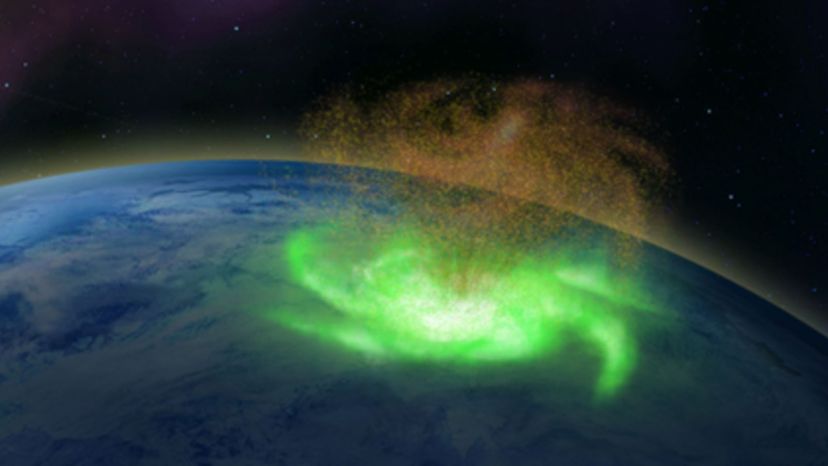 High above the North Pole, solar winds whipped through the ionosphere in a gargantuan storm that rained electric precipitation. The entire thing happened over several hours, and satellites passing over the area were disrupted by the unexpected changes in the geomagnetic field. Meanwhile, the world moved on below, unaware of the tumultuous events occurring at the edge of space.
While this sounds like a great setup for your next science-fiction binge on Netflix, it's a real phenomenon: a space hurricane. After hypothesizing that such high atmospheric meteorology might be possible, scientists now have proof that hurricanes occur in different levels of Earth's atmosphere.
As reported in Nature Communications in February 2021, scientists observed and documented the first phenomenon of its kind — which they dubbed a "space hurricane." But what exactly is that? Space hurricanes have likely happened before in the history of our planet and will likely occur again, so it's helpful to know what causes them and how similar they are to the lower-atmospheric hurricanes we know more about.