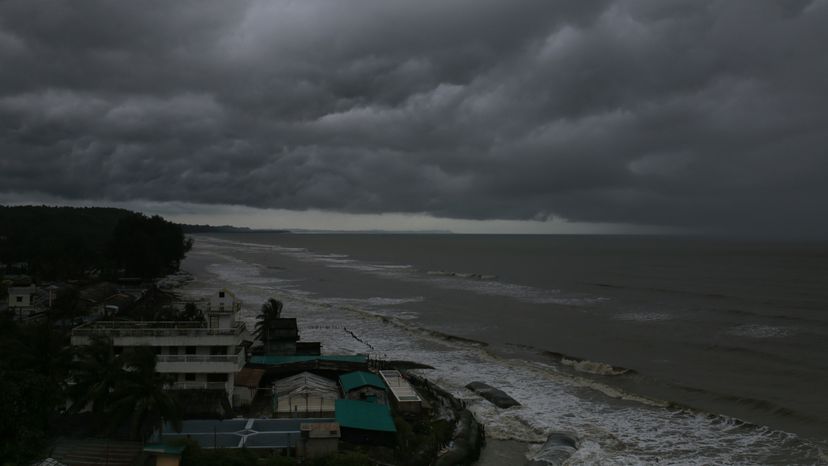 Hurricane season, a period of heightened tropical cyclone activity, affects millions of people across the globe every year, causing devastating impacts on communities, economies, and the environment. Understanding the key dates and regions of "when is hurricane season", as well as how to prepare for and mitigate its effects, is crucial for everyone living in or traveling to hurricane-prone areas. Are you ready to face the next hurricane season?
Short Summary
Understanding hurricane season is key for proper preparation and risk management.

Recent years have seen several destructive hurricanes, highlighting the importance of staying prepared during hurricane season.

Insuring your home against potential financial consequences of a hurricane is essential to protect family and property from damages caused by wind & flooding.