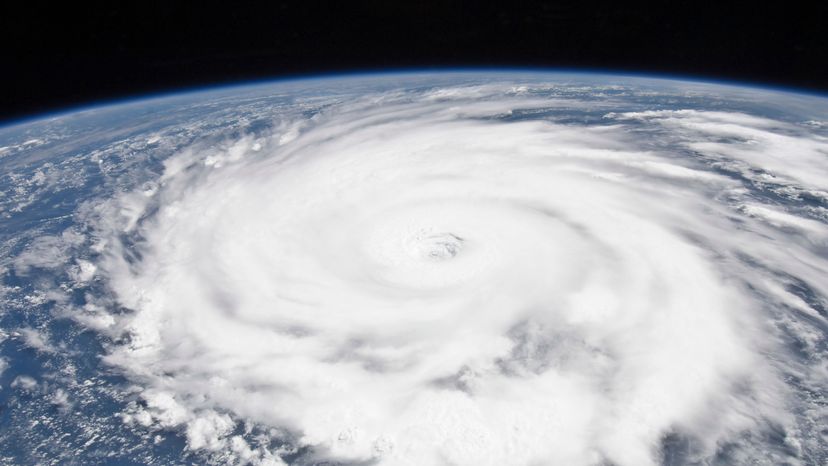 Have you ever wondered what makes hurricanes so powerful and destructive? From their formation to their devastating impacts, hurricanes are complex and fascinating natural phenomena. In this blog post, we're going to explore the science behind how a hurricane forms, the factors that influence their development, and the tools used by meteorologists to track and predict their movements.
Short Summary
Hurricanes are powerful storms that form in warm ocean waters, low air pressure and tropical waves.

Meteorologists use satellite observations, hurricane hunter aircraft and computer forecasting models to track and predict hurricanes.

Notable Hurricanes such as Katrina have caused immense destruction with billions of dollars in damage and multiple fatalities.