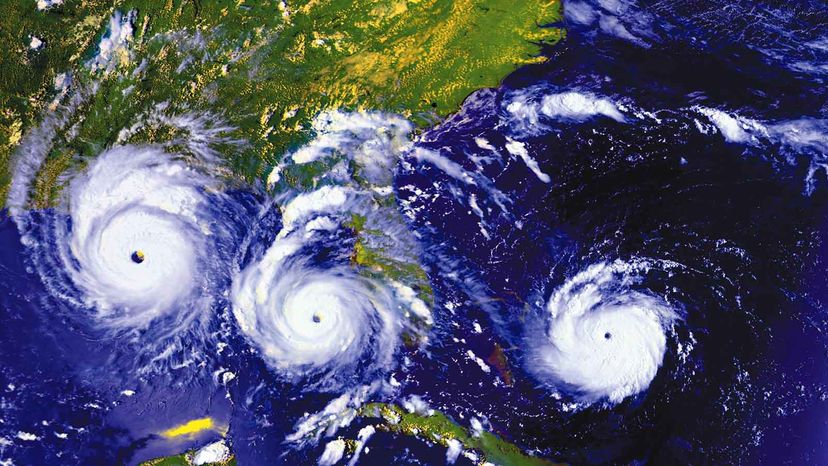 On Aug. 18, 1969, Hurricane Camille made landfall along the Gulf Coast of the United States as a Category 5 hurricane, the strongest storm on Earth. Hurricanes receive a rating (one through five) based on wind speed and the damage they inflict on the Saffir-Simpson Hurricane Wind Scale.
A Category 5 has sustained winds of 157 miles per hour (252 kilometers per hour) or greater, strong enough to flatten even well-built homes and send debris flying like airborne missiles.
According to The National Hurricane Center, a Category 5 means "catastrophic damage will occur," which includes power outages, roof failure, and fallen trees. Hurricane Camille had extremely dangerous winds as high as 175 miles per hour (282 kilometers per hour).