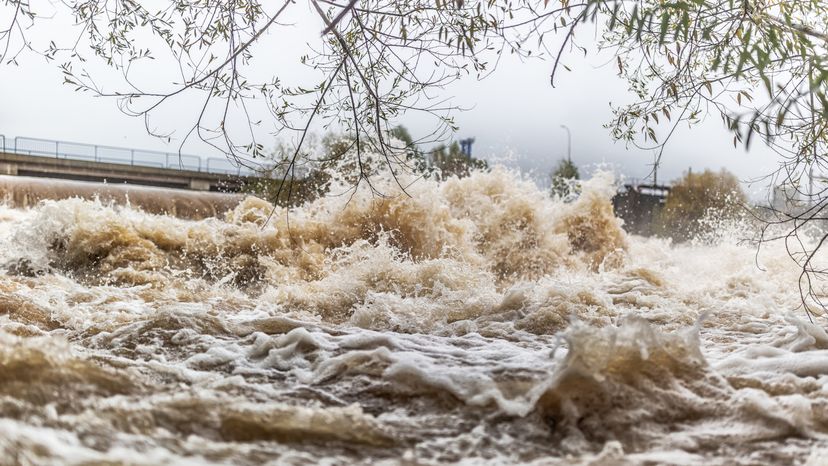 When Hurricane Harvey struck in August 2017, it left a trail of destruction that devastated the lives of millions. The storm's catastrophic impact, both human and economic, has been felt long after the floodwaters receded. This blog post delves into the formation and impact of the hurricane, its human toll, the economic consequences, meteorological analysis, lessons learned, ongoing challenges, and ways to support those who continue to rebuild their lives.
Short Summary
Hurricane Harvey caused unprecedented destruction in Texas and Louisiana, resulting in 103 lives lost and an estimated $125 billion of damage.

The aftermath has highlighted the need for better disaster preparedness by investing in resilience, community preparedness and planning for extreme flooding.

Supporting organizations such as American Red Cross, Salvation Army etc., can help those affected rebuild their lives.