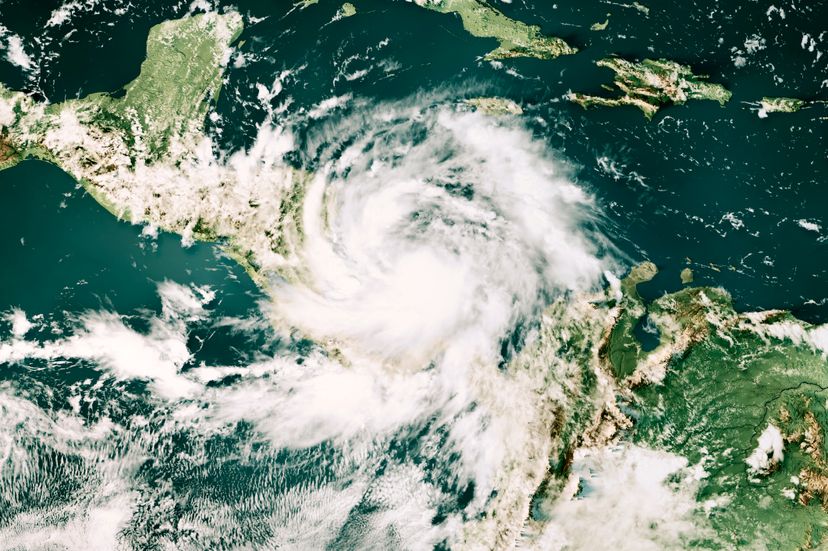 As we look back on the destructive path of Hurricane Julia in October 2022, it's crucial to understand the storm's formation, trajectory, and the devastating impact on Central America. By examining the National Hurricane Center's role in monitoring and issuing warnings, the response and recovery efforts, and the media coverage, we gain insight into how communities faced the challenges posed by this natural disaster.
Short Summary
Hurricane Julia caused widespread destruction and displacement across Central America, resulting in the loss of life and significant damage to infrastructure.

The National Hurricane Center provided critical warnings that allowed communities to prepare for the storm, ultimately saving lives.

Relief aid donations were vital in aiding affected communities during recovery efforts such as restoring essential infrastructure, revitalizing communities, and providing medical assistance.