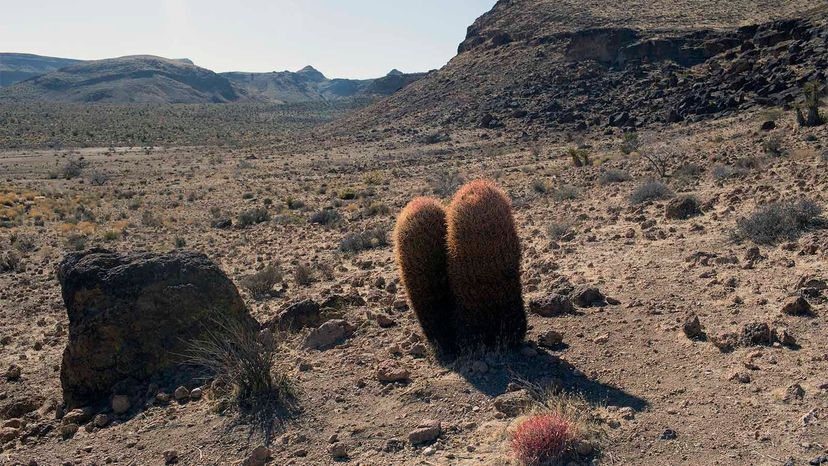 When you hear the word desert, you probably envision an expanse of sand and blistering high temperatures. But not all deserts have sand and they're certainly not all hot.
By definition, a desert is an ecosystem of any large, extremely dry area of land with sparse vegetation. That means deserts can exist in various polar regions where snow dunes replace sand dunes. In fact, the two largest deserts on Earth are located at the North and South poles.
But where are the highest-elevated deserts? Of the roughly 32 major deserts on Earth, there are five located above 3,000 feet (914 meters) we think are worth noting. Grab your hiking gear and let's explore.