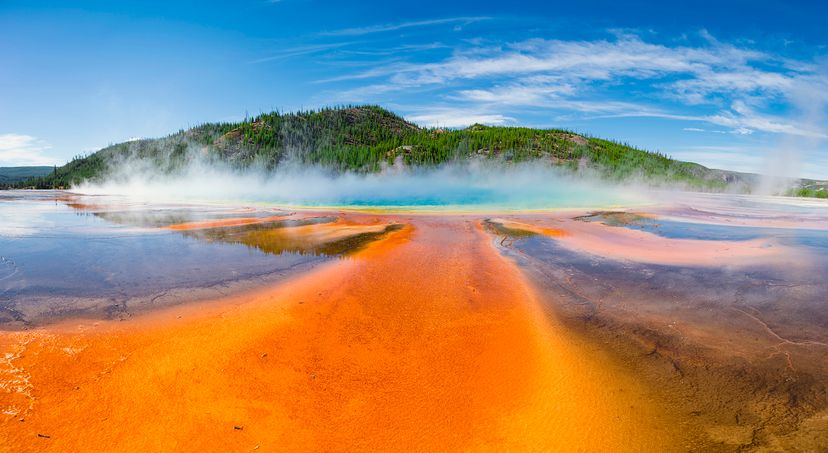 What's your ideal environment? Sunny, 72 degrees Fahrenheit (22 degrees Celsius) and a light breeze? How about living in nearly boiling water that's so acidic it eats through metal? Or residing in a muddy, oxygenless soup far saltier than any ocean? For extremophiles, these conditions might sound perfect.
This organism, often a microbe, is capable of thriving in extreme environmental conditions that are typically considered inhospitable to most life forms, such as high temperatures, acidic or alkaline environments or extreme pressure. Understanding extremophiles can expand our knowledge of the diversity of life on Earth and provide valuable insights into the potential for life in extreme environments elsewhere in the universe, including on other planets or moons.
In this article, we will explore the role of extremophiles in three key areas: their contribution to understanding the origins of life, their practical applications in industrial science and their potential relevance to the search for extraterrestrial life on other planets.