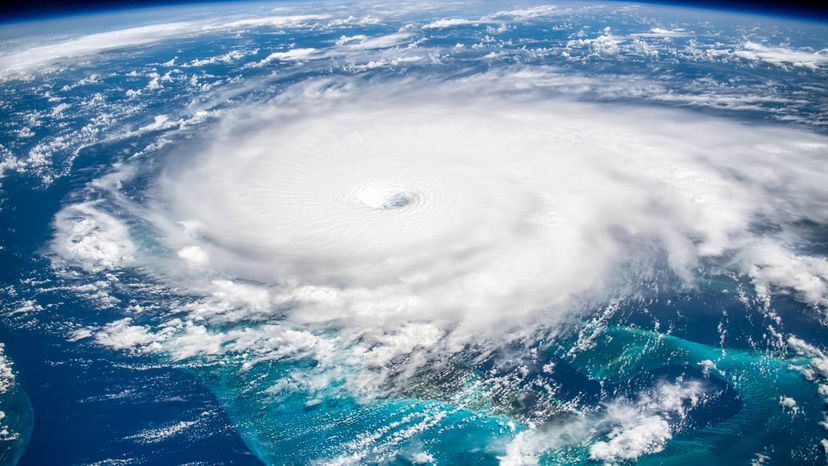 When disaster strikes, knowing the difference between a typhoon and a hurricane can be crucial in understanding the risks and preparing for the potential impact. In this blog post, we will delve into the distinctions between these two powerful weather phenomena, focusing on the topic of "typhoon vs hurricane." We will explore the factors that contribute to their formation, intensity, and global patterns. By the end, you will have a clearer understanding of typhoons and hurricanes, allowing you to take the necessary precautions to protect yourself, your family, and your property.
Short Summary
Typhoons and Hurricanes are both tropical cyclones with the primary distinction being their geographical location.

Hurricanes are classified using the Saffir-Simpson Hurricane Wind Scale, while Typhoons have a less specific classification system based on wind speed.

Climate change is likely to decrease frequency of tropical cyclones but increase intensity due to warming ocean temperatures.