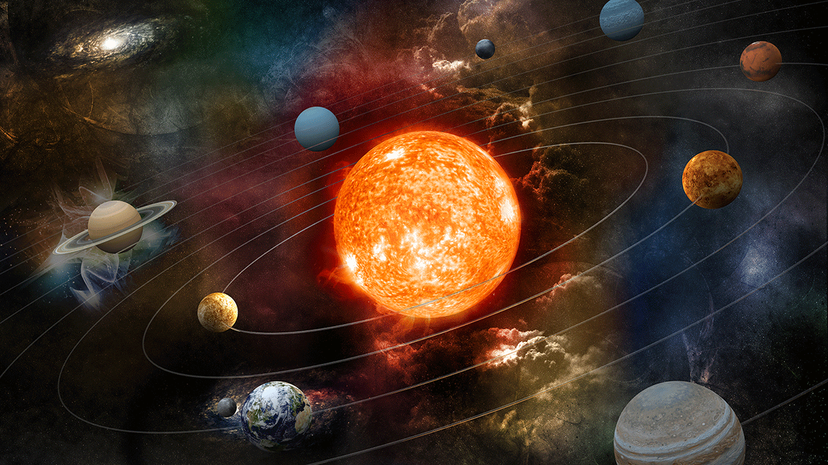 Lurking near the orbit of Jupiter is an asteroid like no other — it's an alien from another star system.
Unlike the famous asteroid `Oumuamua that zoomed past our sun and then back out into interstellar space last year, this visitor may have arrived at our solar system billions of years ago and didn't buy a return ticket. It's now a permanent resident, trying to blend in.
Alas, "blending in" is hard to do when you're orbiting the sun the wrong way. It's also a possible sign that asteroid 2015 BZ 509 wasn't born here. That's according to research published in the journal Monthly Notices of the Royal Astronomical Society: Letters.
To understand why BZ 509's retrograde orbit is a telltale sign it isn't from 'round these parts, we first must realize why the planets all orbit the same way around the sun.