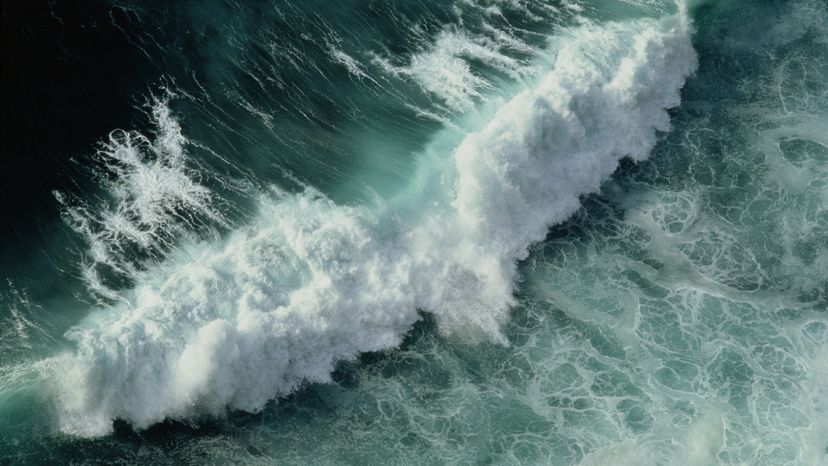 There's a whole lot of water on this planet! How much water is on Earth, exactly? Well, you can find something like 326,000,000,000,000,000,000 gallons (that's 326 million trillion gallons) of the stuff (roughly 1,260,000,000,000,000,000,000 liters) on our planet.
This water is in a constant cycle — it evaporates from the ocean, travels through the air, rains down on the land and then flows back to the ocean.
In this article, we'll take a closer look at the world's water, including how much fresh water and salt water exist on the Blue Planet.