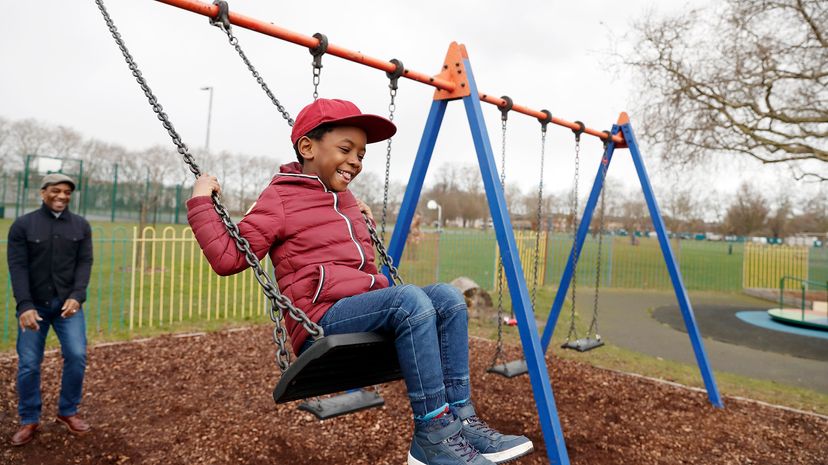 As you sit in front of your computer reading this article, you may be unaware of the many forces acting upon you. But what is force?
Force is a fundamental concept in the world of physics and plays a crucial role in our daily lives. It is responsible for the motion and behavior of objects, the functioning of machines, and even the structure of our universe. Different types of forces act differently on various objects, depending on their mass and the direction of the applied force.
Let's look at force, what each fundamental force does, how it was discovered and how it relates to the others.