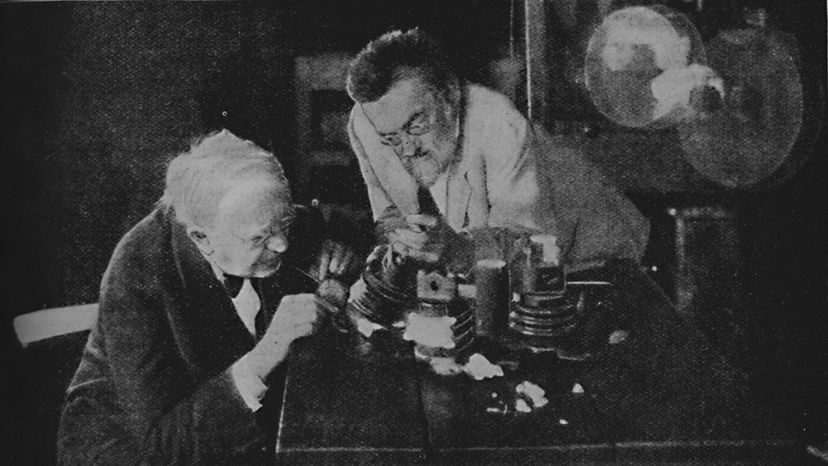 Fractions. Calculus. Imaginary numbers. If you're math-phobic like many of us, words like these trigger anxious memories of high-school math class, when the scribbles on the board were both confounding and mind-numbingly boring. "Why does anyone care about math, anyway?" we complained. "What's the point?"
Michael Brooks gets it. The British journalist may have a Ph.D. in quantum physics and an editor gig at New Scientist, but he understands why so many of us detest "maths" (as they say in the U.K.). In school, math can be dreadfully dull, and once it becomes more interesting, math is cast as this almost mystical, unknowable force only comprehensible to Stephen Hawking.
But in his fascinating and accessible new book, "The Art of More: How Mathematics Created Civilization," Brooks makes a convincing argument that some of humankind's greatest achievements were only made possible by math. Not only is math not boring, but it's also not mysterious, either. It's a practical way of solving problems that's made our world a better place from ancient Sumeria to Silicon Valley.
Here are four colorful stories that illustrate how some simple (and not so simple) math has changed our world.