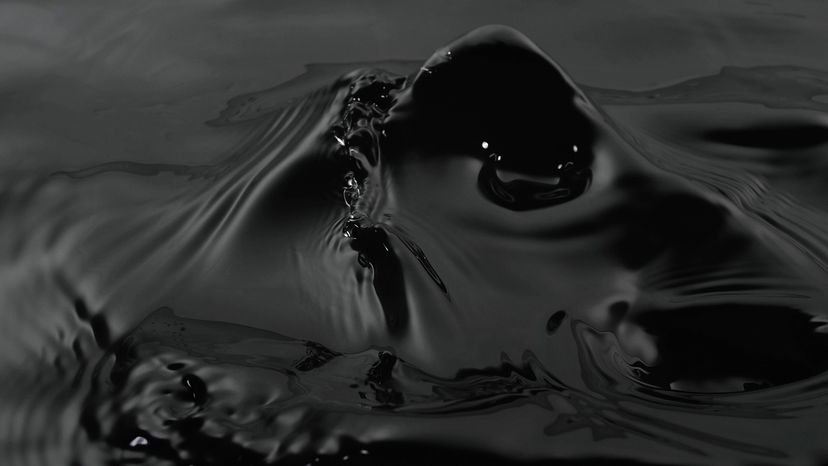 The vast majority of mass in our universe is invisible, and for a while, physicists have been trying really hard to understand what this elusive "stuff" is. Assumed to be some kind of particle, there are hopes that the Large Hadron Collider might produce a dark matter particle or that a space telescope might detect the obvious gamma-ray telltale signature of dark matter particles colliding. But so far, hints have been few and far between; a problem that's forcing theoretical physicists to think up new ideas.
In a mind-bending 2017 op-ed for Nautilus, famed theoretical physicist Lisa Randall delved into one of the more extreme possibilities for dark matter. Rather than thinking of dark matter as one type of particle, might dark matter be composed of an entire family of particles that create dark stars, dark galaxies, dark planets and, perhaps, dark life? This dark universe's chemistry might be as rich and varied as our "ordinary chemistry."
But don't go getting excited about having a close encounter with these "dark aliens" just yet.