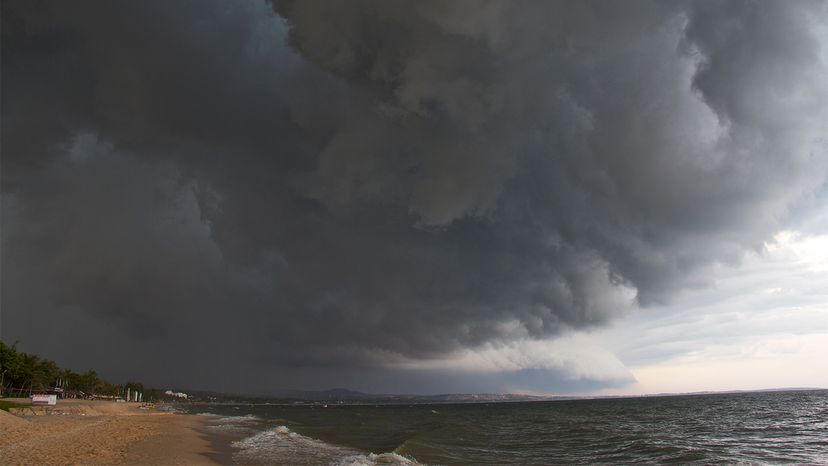 In the summer of 2019, four states in India were pounded by heavy rains that caused severe flooding and landslides, killing at least 244 people and forcing 1.2 million others to flee their homes and take refuge elsewhere, mostly in government-run relief camps, according to Agence France-Presse.
But the disaster wasn't some freak storm. Instead, it was the result of the annual monsoon, a reoccurring phenomenon in various parts of the tropics, the warm middle section of the globe between the Tropic of Cancer and the Tropic of Capricorn. In a monsoon, the prevailing, or strongest, winds in a region change direction, bringing moist air with them, which causes heavy precipitation. As the U.K.'s Met Office explains, the word "monsoon" comes from the Arabic word mausim, meaning season, which is fitting because monsoons last for months at a time. And though they aren't storms themselves, they can cause very powerful ones, such as the deluge that India experienced.
"In the tropics, we don't have summer or winter and spring," explains Jenni Evans, a native of Australia who is now a professor of meteorology and atmospheric science at Pennsylvania State University, and also serves as director of the school's Institute for CyberScience, in an email. "We have wet and dry. It's basically broken up into wet season and the dry seasons. The monsoon means the wet season."